Who we are
Resulting from well over $200 million of R&D, CAST software is used and promoted by hundreds of companies, top management consultancies, the 10 largest system integrators, and all three major cloud vendors.
Our company was born in a garage in Paris, France. Today we operate in nine countries on three continents. We sell directly and via formidable go-to-market partners including BCG, EY, Accenture, IBM Consulting, AWS, Microsoft Azure, and Google Cloud, as well as numerous specialized consulting firms.
CAST pioneered and now leads the emerging market category of software intelligence. CAST-mates are passionate believers with zero tolerance for politics and nonsense, and deep respect for clients, partners, and shareholders.
We are privately held, and majority owned by Bridgepoint – a FTSE 250 investment company managing over €37 billion and focused on mid-market growth. The other significant investors include our founder and CEO as well as the executive team.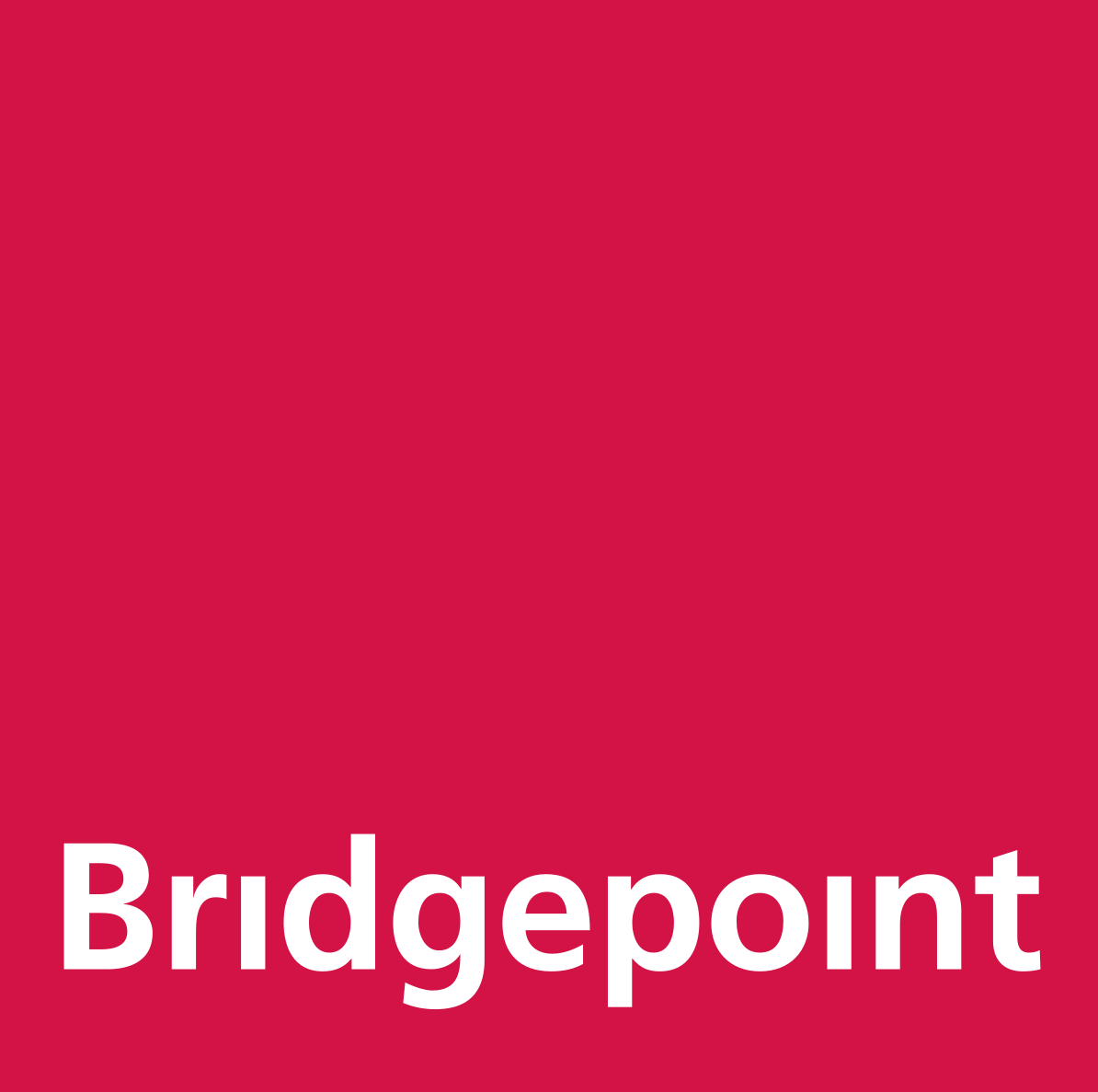 Bridgepoint intends to support the development of the software intelligence market in the coming decade. In addition to our attraction to the software intelligence market, its criticality and high growth potential, it was the unique technology developed by CAST and the strategic vision of founder Vincent Delaroche and his teams that stood out for us.
Olivier Nemsguern
Senior Partner
Bridgepoint Development Capital
July 2022