Insight into complex system architectures to understand legacy systems, identify complexities, support better impact analysis to confidently modernize core systems.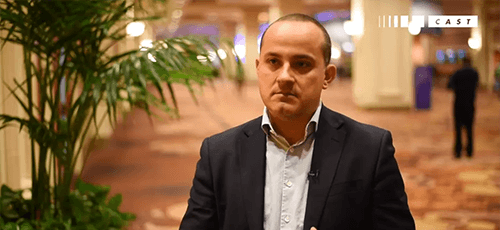 CA on Mainframe Modernization and Software Intelligence
CA shares how to reduce IT costs and create more efficient mainframe deployments for customers with Software Intelligence.
Digitizing Insurance Applications at Generali
Generali shares how Software Intelligence quickens digital transformation.